We are stepping out with excitement and faith on this adventure of love.
Sept/27-29/2018 : The whole community was out in force helping move out of the Free Store and Kitchen Table spaces. We are keeping the coffee shop space open till we can move into our new facility! If anyone has a shed they want to donate, we could use some extra storage space!
Oct/2/2018 : We have received a wonderful donation of $10,000 to get us started on the project! Today the general contractors are snapping lines on the floor to get going on the first phase of framing!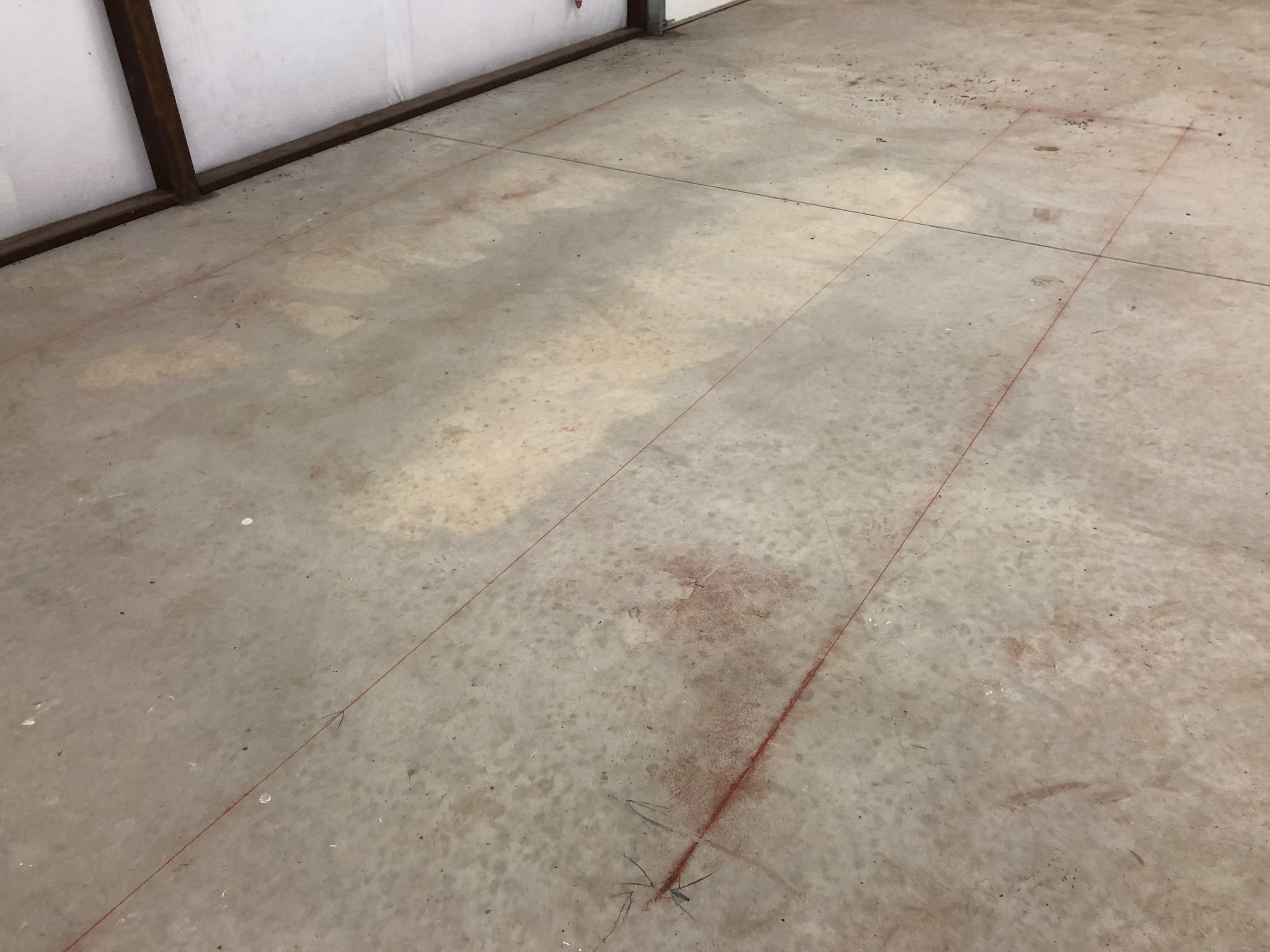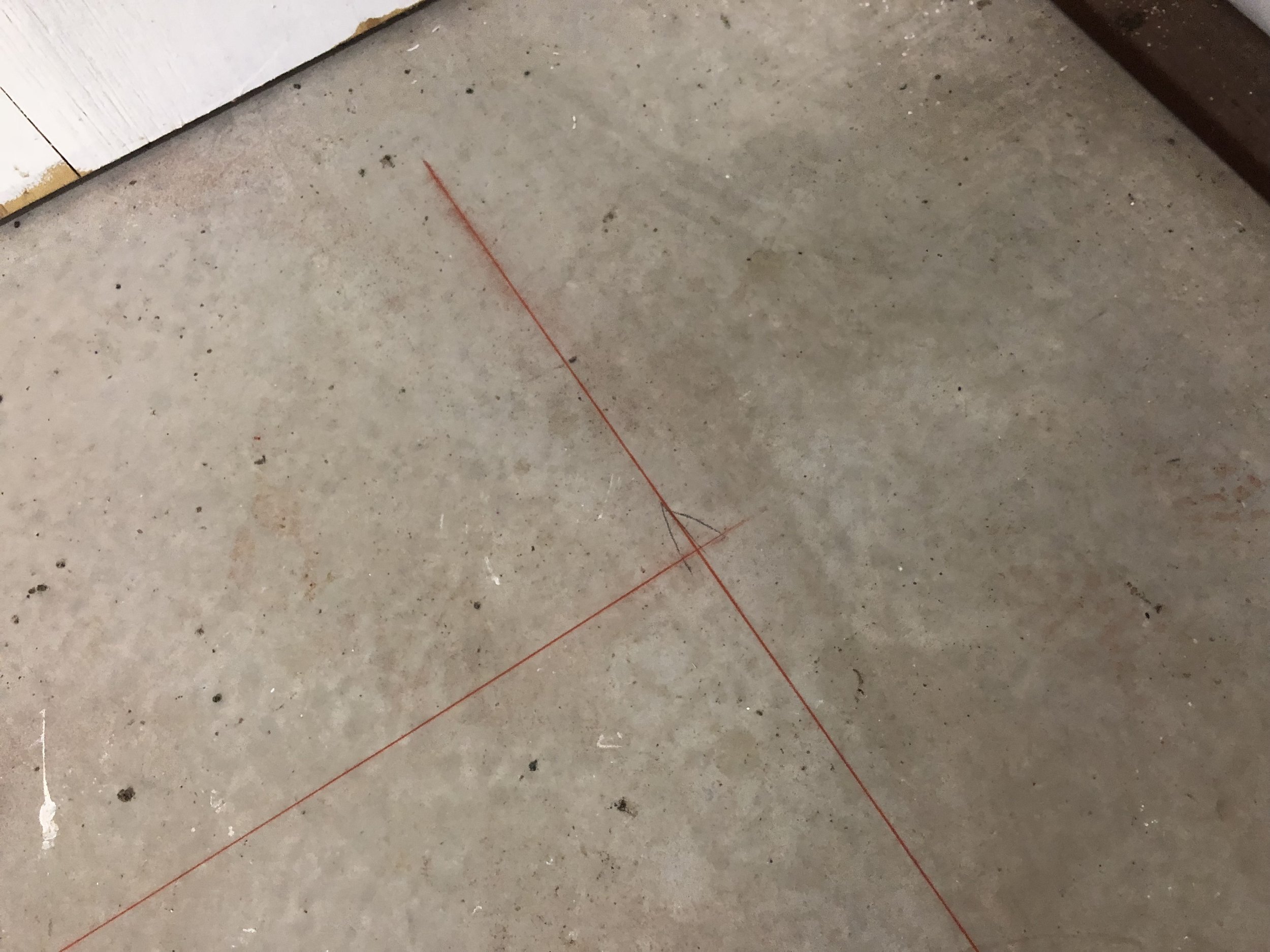 10/06/2018 : Building has begun on the interior! In one day so much has been accomplished. the large meeting room/coffee shop is being framed!
8/20/2018: the Bar is being built! It will be a beautiful new addition where regulars can now sit down and chat with the barista!
Oct 27, 2018: a week of great strides. As money comes in we do more! We insulated the ceiling, surrounded the walls with the base wall support and put windows in the front door and classrooms and Kevin is putting to gather the bar top made of beautiful Black Walnut!
10/29/2018 : The front windows are in! It was a giant task of taking down the metal framing and cutting the windows in, but now our baristas will be able to look outside and enjoy the trees as well as keep an eye on all the "activity."
10/31/2018 : Kevin is putting together a beautiful bar top! Other projects are coming along, soon it will be time for electrical and plumbing!
June/05/2019: With the new donations received, our building crew has worked nonstop this week to put up the interior walls. We can see the classroom, laundry, kitchen and free store taking shape!